Brauer sells thermal printheads of various printer manufacturers
Thermal printheads of many manufacturers

Thermal transfer ribbons

Label printers

(SATO®, Godex®, Valentin®, Honeywell® (Datamax® & Intermec®),…)

Other spare parts for industry (blades, PTFE glass fabrics and silicone products, sealing wires, sponge rubber and custom-made gaskets)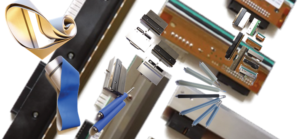 Our product range includes thermal transfer ribbons, pressure/pulling rollers, endless ribbons … and much more.
Thanks to extensive stocks, about 95% of all common print heads can be shipped within 24 hours of order receipt.
In order to enable us to make the best offer, please send us a list of all label printers in use at your plant, preferably with an indication of the annual consumption and resolution (203 or 300 dpi – dots density).
We would be delighted to receive your detailed price inquiry.
---
Just ask us !
---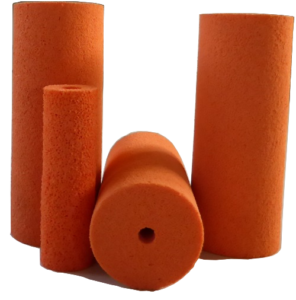 Mentioned trademarks are registered and belong to their respective owners. We are not bound with these and our goods are sold freely.
Brauer Limited
Panorama 3
B – 4700 Eupen
Tel : 0032 87 55 42 01
info@brauer-supplies.be